I hope this may help a few people when trying to decide on colours.
I have been trawling the net to find a suitable marbled or camouflage patterned style stock and thought it might be a good idea to save all the pictures I found. I have purposely stayed away from bright coloured stocks as this is a varmitting site. Where possible I have put above the picture the colours and the % used, on others I have made an educated guess (McMillan are very helpful in telling you the colours and % if you show them a photo)
The first batch of photo's is of McMillan marbled stocks, the second set will be of McMillan, GAP and LTM (both durocoat I think?) camouflaged patterns.
If anyone has any pictures to add then please do, if possible please include colours and %
The third if it proves popular and if I'm not taking up to much bandwidth will be of a few stocks that caught my eye, either for good or bad reasons
50% olive 25% black 25% gray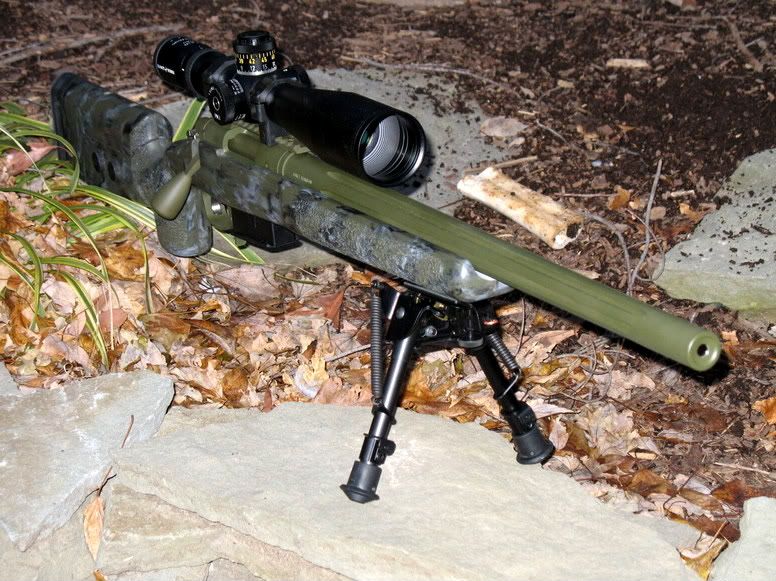 50% light tan 25% olive 25% medium tan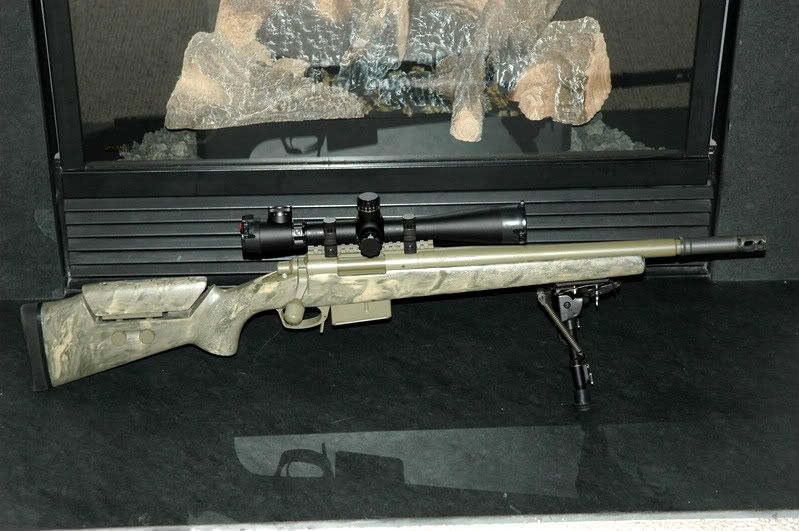 60% black 40% olive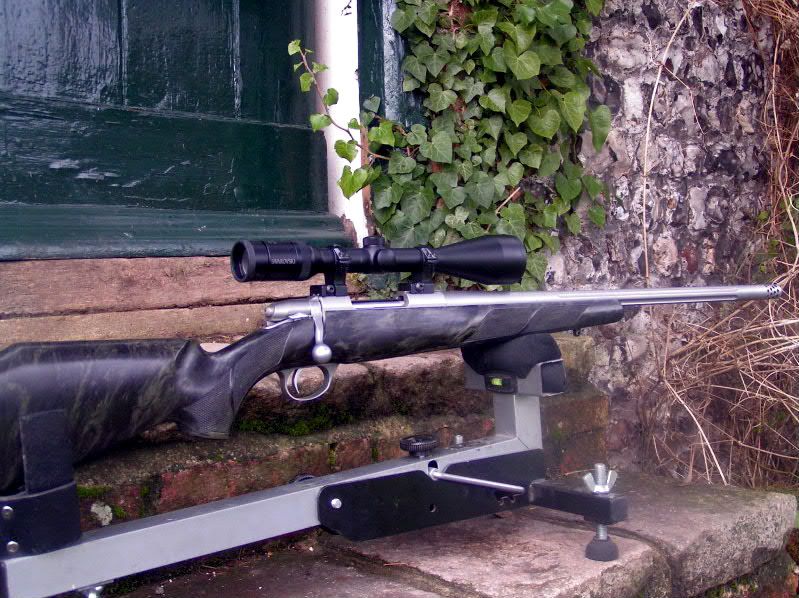 70% olive 30%black
60% tan 20% light tan 20% dark tan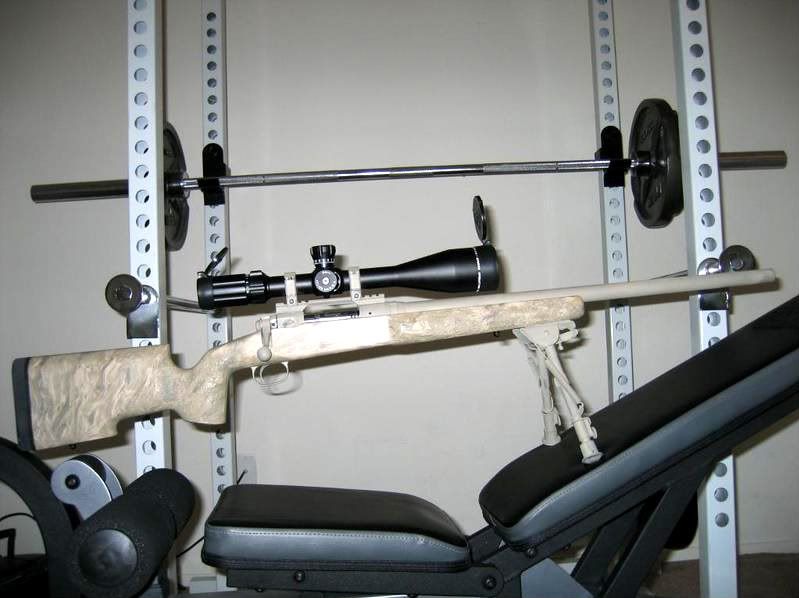 50% olive 25% black 25% tan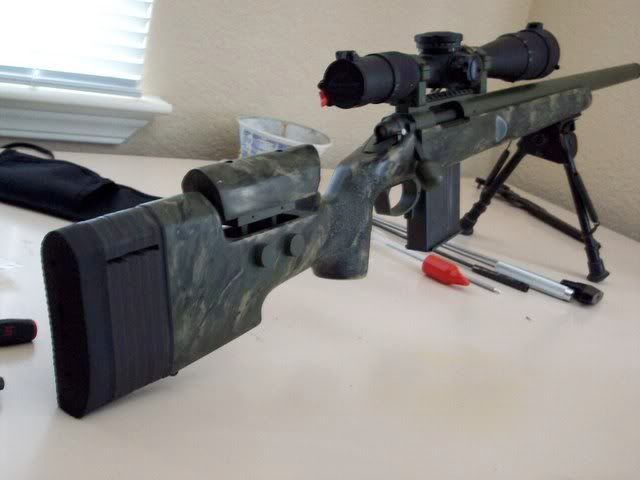 60% black 20% olive 20% light gray

colours olive, white and black % not known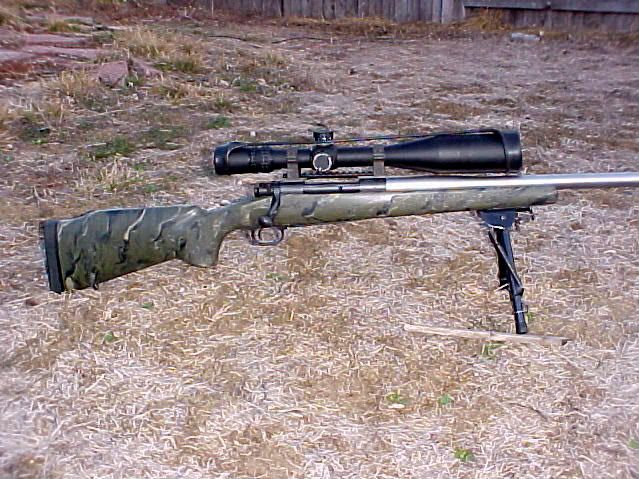 olive and white, 50/50% guess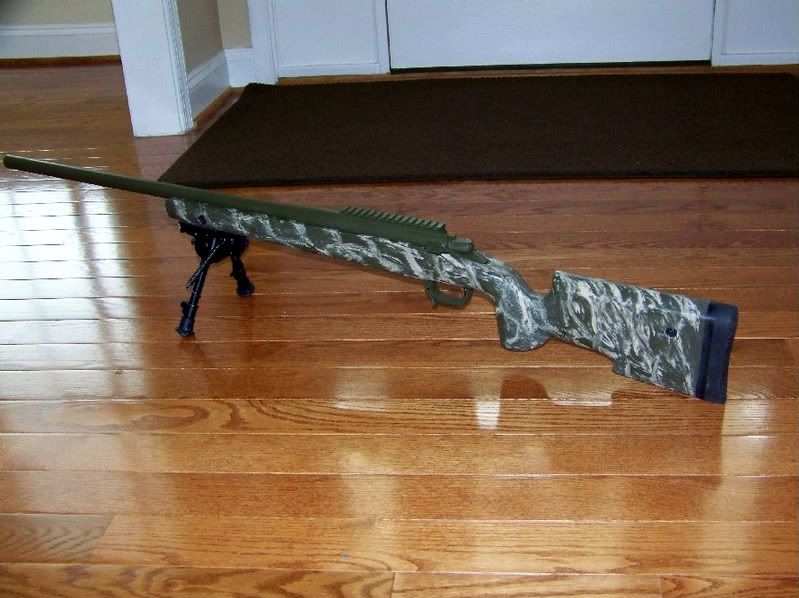 olive and black 70/30% guess